Température parfaite pour tester l'équipement Scott Motosports 2016 distribué par Importations Thibault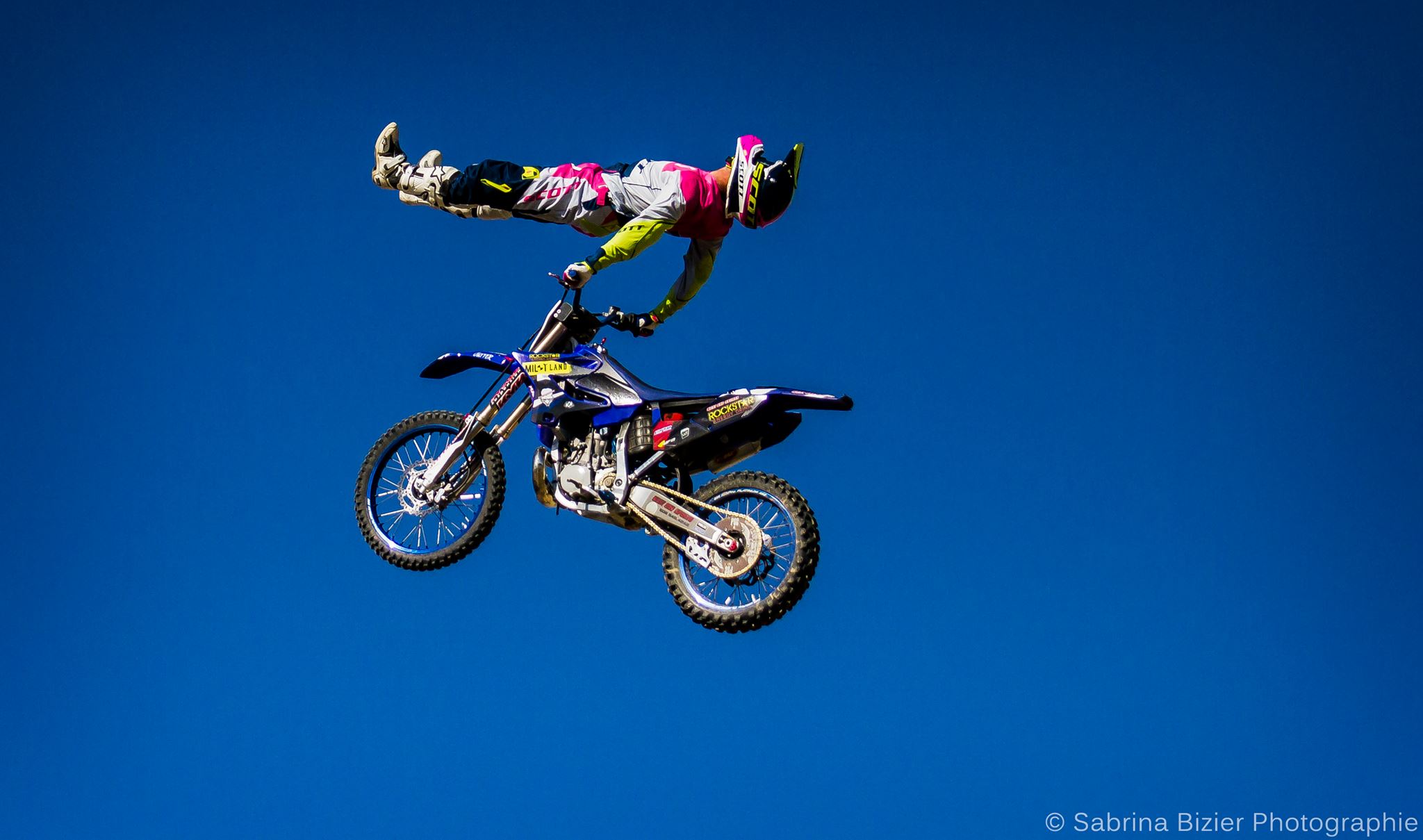 Scott Motorsport à libéré sa nouvelle ligne d'équipement pour 2016 à travers Importations Thibault pour les pilotes du Rockstar Energy Milot Land Tour. Cutter l'a sortit à Rouyn-Noranda, Quebec pour une très belle semaine de test pour rouler. Le voici en train d'effectué un « Dead Body » au dessus de son Yamaha Motor Canada West End Sports YZ 250 2015.
Perfect weather to test out the 2016 Scott Motosports gear from Importations Thibault
Scott Motosports has released his new line of gear for 2016 through Importations Thibault for the riders of the Rockstar Energy Milot land tour. Cutter took it out to Rouyn-Noranda, Quebec for a really nice week of riding and testing. Here he is laying down a « Dead Body » over the 2015 Yamaha Motor Canada West End Sports YZ 250.